Why choose
Quinns Funeral Directors?
Our dedicated teams at our Hoylake, Greasby and West Kirby funeral homes are committed to creating tailored funerals that reflect the unique life of your loved one. We can be contacted 24 hours a day, by telephone, and are here to discuss your needs. Or if you prefer, we can visit your home to discuss funeral arrangements.
Learn more & meet the team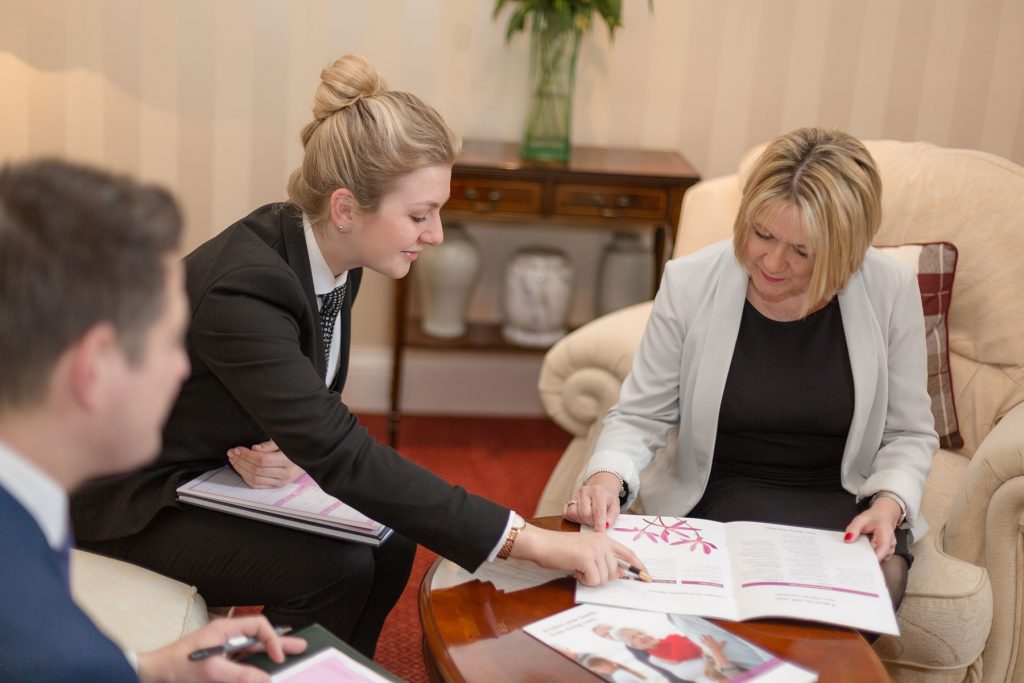 Types of funerals
If you are looking for something a bit different, unique and more personalised or less formal than a traditional service, we can support, guide and inspire you to create a farewell that is a true celebration of the life of your loved one.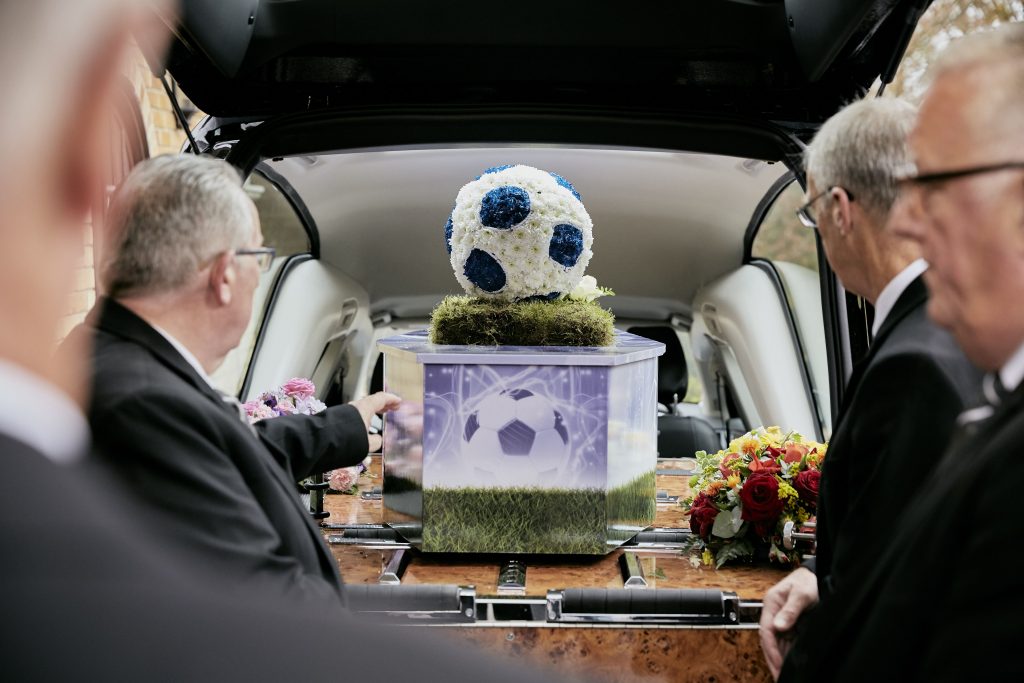 Additional services
Funerals are incredibly personal so everything will be built around your needs. Please do let us know if you have any special requests and we'll do our best to help.
We'll listen to you and let you choose the level of support you would like, while guiding you through the practical and legal requirements.
Choose a prepaid funeral plan
We'll help you plan ahead to take the pressure off your family
See plans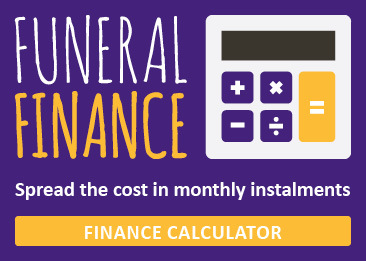 Funeral Notice, Donations and Tribute Service
View funeral notices and tributes to your loved one and leave a donation in their memory
View funeral notices